ENQUIRIES
Please contact us with general enquiries on 02 9987 1066 or write an email to info@hornsbyacademyofmusic.com.au
Please Note
No lesson cancellations will be accepted via email. To cancel your lesson please call your teacher directly. Should you not be able to contact your teacher please call the Academy on 02 9987 1066. Lesson cancellations carry the requirement of at least 24 Hour notice (please see school policy page for further information).
OPENING HOURS
Monday – Friday 3:30pm – 8:30pm
Saturday – 8.00am – 1:00pm
ADDRESS
1st Floor,
14a Coronation Street
Hornsby, NSW 2077
Telephone Number: 02 9987 1066
Hornsby Academy of Music is conveniently
located on the Western side of Hornsby just
around the corner from Hornsby Railway Station .
Contact Us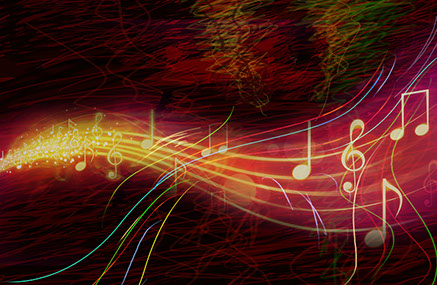 We are enrolling now FOR 2019!!!
If you wish to start or continue learning music please contact us on 99871066 or write us an email. Please note due to the high demand the number of available spots is very limited so please contact us as soon as you decide to study with Hornsby Academy of Music.
All ages welcome.
Notice Board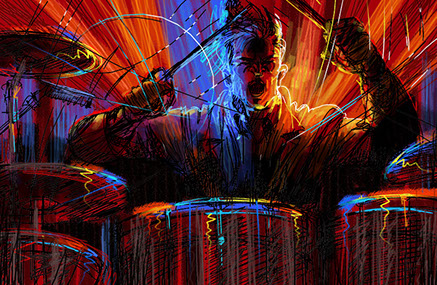 1. Q: What is an age limit for Hornsby Academy Of Music participants?
A: We do not set any age bracketts for learning music at our academy. We provide tuition for children and adults of all ages.
2. Q: What's the best age to start learning music?
A: It varies and the precise answer is different for each individual. It depends on the student's age, the instrument he/she would like to learn and your ability to learn. Generally speaking children may start learning to play some instruments as early as 5 years of age however a professional assessment is required. Our teachers can asses your child and provide you with an adequate answer.
3. Q: Do you provide group lessons?
A: Many education institutions cater for group lessons as generally they are more affordable for students and more profitable way of operating for a service provider. We however strongly believe that the most effective way to learn music is on an individual basis. This way a teacher can fully concentrate on one student, optimise the learning curve and methods to each individual student's needs and abilities. So the short answer to the above question is no we don't provide group lessons.
4. Q: Do you offer AMEB examination and school band audition preparation program?
A: We are proud to have a high success rate of students passing AMEB examinations and school band auditions with top marks. For the last 15 years our highly qualified teachers have been preparing students and providing them with an optimal preparation process so they can achieve best marks they can.
5. Q: What is lesson duration?
A: In most of cases 30 minute lesson blocks are adequate however longer lessons can be arranged which is often a recommendation when preparing for higher grade AMEB exams.
6. Q: How much does each lesson cost?
A: All lessons regardless of the instrument you'd like to learn are $36.00/30 minute block. Should you wish or need to have longer lessons the payment amount will be adjusted accordingly.
7. Q: What methods of payment are accepted at Hornsby Academy of Music?
A: We accept per term as well as per individual lesson payments. All details related to payments are outlined as a part of Hornsby Academy of Music Terms and Conditions included on this website.
FAQ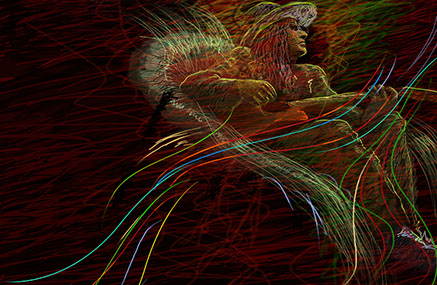 Enrolling for 2019 Now
WELCOME TO THE JOY OF MUSIC!
Our aim is to provide quality music lessons with experienced teachers at reasonable prices, with flexible payment options. We operate on the general principle that weekly timeslots are reserved on the basis that students will make the commitment to attend weekly, understanding that tutors are committing to make themselves available for all possible booked lessons. 'Casual' lessons are available only by prior arrangement.
RULES OF CONDUCT
• No Smoking or alcohol consumption is allowed on the premises
• Consumption of food and drinks should be very limited
• Noise in the corridors and waiting areas should be kept to minimum at all times
• Parents are welcome to observe and participate during lessons
COST
Cost of lessons is $36.00 per 30mins / $72.00 per hour
DEPOSITS
An initial deposit of one lesson fee ($36.00) is required prior to your first lesson.
All deposits are to be paid to the office. All students are required to have a deposit in place to secure their lesson time.
METHOD OF PAYMENT
CASH
Cash payment is preferred. All weekly cash payments are to be made directly to your tutor. If you have to pay by cheque, please talk to your tutor.
PRE-PAYMENT
If you wish to pre-pay tuition fees, we only accept payments by the term.
Pre-payment must be made directly to the office - Hornsby Academy does not take responsibility for lessons pre-paid to the tutor.
All pre-payments must be made before the first week of any given term . Prepayments are accepted at the office from the last week of the previous term. Otherwise, online payments can be made during school break.
If you are unable to pay by the due date, you will be required to pay weekly. Cash payment will be required from the third lesson of the term if pre-payment has not been received. If you are unable to pay by the due date, please pay weekly. Lesson times cannot be guaranteed whilst pre-payment is in arrears.
Hornsby Academy accepts Pre-Payment by:
Cash / Cheque made payable to: Hornsby Academy of Music / Direct Deposit
Direct Deposit details:
Account Name: Hornsby Academy of Music
BSB: 062 181
Account Number: 1026 5300
*please ensure to include the student's name in the payment description.
CANCELLATION POLICY
• Hornsby Academy requires a minimum of 24 hours notice for lesson cancellations.
• Short-notice cancellations (less than 24 hours) will result in full lesson charge with NO EXCEPTIONS
• Deposits will only be refunded on a minimum 24 hour termination notice being given and where no lesson payments are in arrears. Please collect your deposits within 1 week from cancellation notice.
• Where more than two lessons per term are cancelled by the student, regardless of the notice given, Hornsby Academy reserves the right to reschedule your lesson time and/or to charge for the non-attended lesson.
• When a tutor becomes unavailable for any given lesson, no charge will be incurred and pre-paid students will be credited for the lesson. This credit will be carried over into the next payment period.
CONTACT
If you have any questions in relation to our policy please contact us at your convenience.
END OF TERMS AND CONDITIONS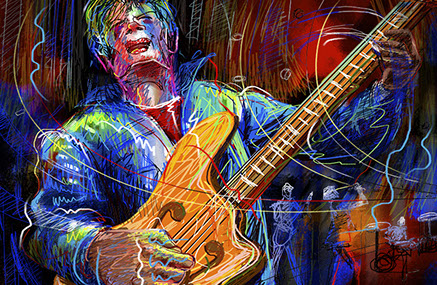 HORNSBY ACADEMY OF MUSIC
Terms & Conditions
Welcome To Hornsby Academy Of Music
where music education, passion and outstanding results mix together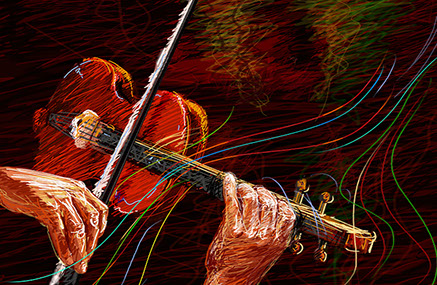 About Us
Hornsby Academy Of Music was established in 2002. Ever since it has served Hornsby district community with
music education for all age groups

. Students are given an opportunity to have one on one lessons with established experienced tutors that provide music education in a friendly environment. The school provides education that suits all levels, starting from beginners to advanced.

Our teachers also offer a preparation program for those who wish to sit for AMEB (Australian Music Education Board) exams

.
Hornsby Academy of music provides lessons for a range of instruments as well as
vocal training

including

piano, keyboard, violin, flute, classical, jazz and rock guitar, bass guitar, drums, classical and contemporary style singing

.

We also organise school concerts giving all students opportunity to perform live in front of an audience.

Hornsby Academy of Music is conveniently located on the Western side of Hornsby just around the corner from Hornsby Railway Station.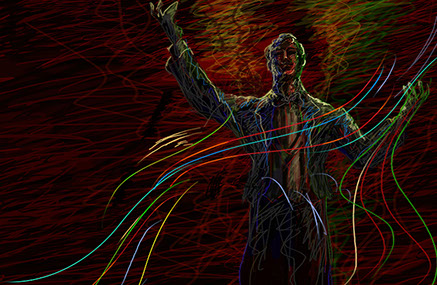 Our Teachers
Teachers at Hornsby Academy Of Music are highly trained musicians with Australian and European university degrees and a long term teaching experience. They provide a
pleasant yet very effective learning environment

and their experience in a variety of teaching methods allows students

to achieve outstanding results

regardless of students age or what the target is: AMEB examinations, school band audition preparation, live performance or learning to play for your own satisfaction and fun.

Should you wish to find out more about our teachers please contact us on (02)9987 1066 or email us with your question.
School Concerts
School concerts are organised frequently, usually at half way through and at the end of the school year. For most of the students it is not only
a chance to perform live in front of an audience

but also an enjoyable experience that stays in their memory for many years. All students are given an opportunity to take a part in school concert regardless of their age, the instrument they learn or the level they are at. Performers may play solo, as a duet with their teachers or as a part of a group or band. From our past experience school concerts have been very successful events, boosting student's confidence on the stage and giving them an incentive to progress with their study.